Name:
Ishuu Aburame
Ninja Rank:
Genin
Village:
Konohagakure
Clan:
Abrame
Age:
13
Gender:
Male
Height:
5'5"
Weight:
145
Elemental Affinity:
Wind
Race:
Human
Looks: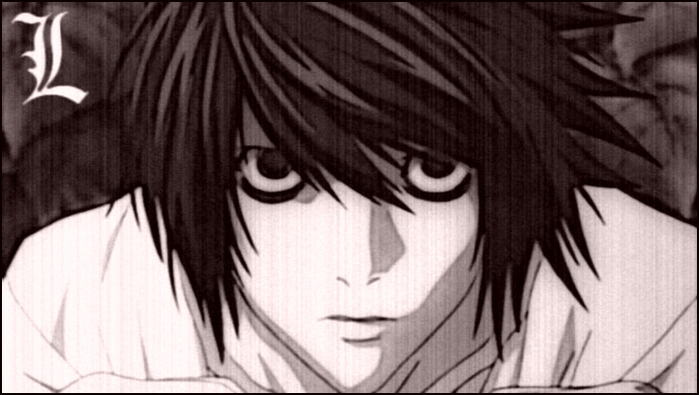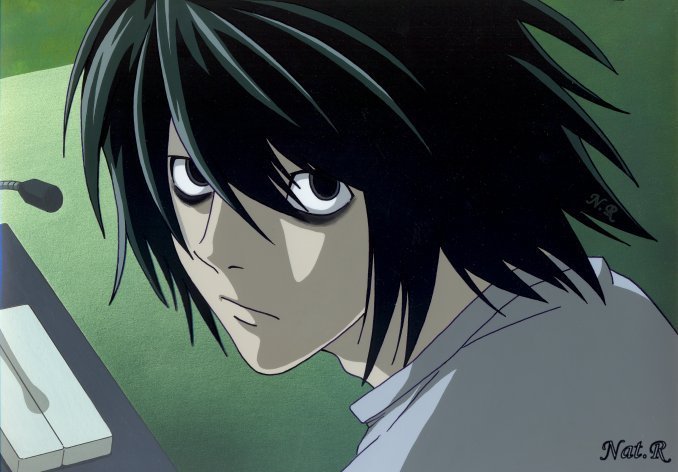 Personality: Very shy and kept to himself, he is humorous when he talks which isn't often, very little is known about him to others.
Skill:
Primary: Kekkai Genkai
Secondary:Ninjutsu
Kekkei Genkai:
The Aburame Bugs.
Jutsus:
Jutsu: Ninjutsu
Name: Basic Tornado
Rank: C
Element: Wind
Description: A basic weak powered tornado
Jutsu: Ninjutsu
Name: Wind Blast
Rank: C
Element: Wind
Description: A strong blast of wind
Jutsu: Ninjutsu/Taijutsu
Name: Wind Bug Palm
Rank: A
Element:Wind
Description: When the arm is extended a gust of wind is blasted at the foe, if the palm makes contact with the foes body, it has a high chance of shattering bone and cutting the body. Ishuu also coats his arms in his bugs which steal chakra and up the attack.
Jutsu:Ninjutsu
Name:Wind Mouth Funnel
Rank: B
Description: After performing quite a few hand signs, he will cup his hand over mouth and blow a funnel of wind towards his enemy.
Jutsu: Ninjutsu
Name:Wind Wall
Rank: C
Description:After performing some hand signs, a large wall of wind is sent hurling towards the opponent,or comes from underneath them.
Type: Ninjutsu/Taijutsu
Name: Raikaze...I think
Rank: B
Description: Arms are coated in a long force of wind that spin on the outside making them a sharp as a blade and cut like a chainsaw, these blades can also be shoot as a projectile, but once the hit something the disapate.
[For the most part he just does things like these(see below)]
Bug Swarm: A giant swarm of bugs attack the traget and steal chakra.
Hover: Ishuu uses the bugs to levitate himself or items which reserves energy and allows for Items to be thrown faster.
Bug Wall: A wall of bugs surround Ishuu and hurt the attacker in the process.
Bug substitution: The clone/substitution is actually a s**t load of bugs that attack you.
And more Bug techniques like those.
(That is it for now, I may add more over time, but he relys mostly on his bugs)
Items/Weapons:
None, except the normal kunai and ninja stars, and his bugs.
History:
Ishuu was born into the Aburame clan and at first they didn't see much potential in him, as he grew however they realized he had the most potential out of any Aburame that has ever came through. He was soon put as the front man for their clan, this constant exposure caused him to be rather shy, but he is not to be taken lightly. The bugs have taken a liking more so Ishuu than most of the others making his ability with them more powerful than the other Aburames. Ishuu will often be found talking to himself, actually he is talking to his bugs, according to him he can speak to them and they talk back. He often loses many nights of sleep sitting and talking to his bugs and devising strategies for battles.